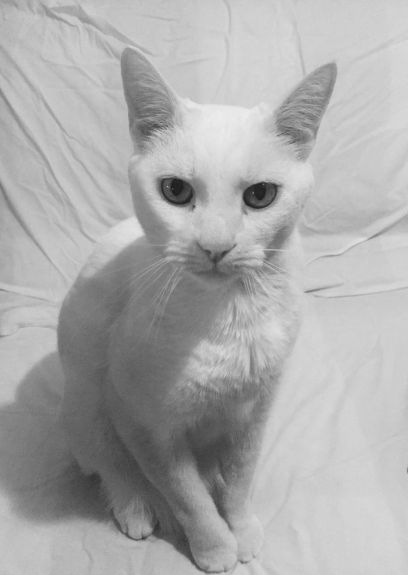 ---
Monday, May 23, 2016 Went to see Dr. Palm 
Made an appointment to see Dr. Palm to get his opinion on Sebastian's prognosis. He did another X-Ray and and back with encouraging news.
He did not see any mastication of the bone, and no spots in his lungs. He said it is highly unlikely that the tumor is malignant. The blood work will tell the tale.
Sebastian also has full range of motion of his arm and shoulder which is also encouraging news.
So we wait until the blood work comes back, which could be Wednesday. If it is clear, then surgery on Thursday!